These are designs I have created 
for social media posts, headers, stories, thumbnails, websites & more.​​​​​​​

Free editing included.
Contact me @ luvmeabook@gmail.com
or click the contact button.


Romance designs
Here are a few examples of ads I have created for romance authors. 
Their is always little hidden pieces of the story in each of the ads I create. I feel it makes it much more engaging to the viewers. 
A little secret...I am a HUGE romantic:)
Horror designs
I've always been a huge fan of monsters. I've always loved reading about them,watching them, and now, I get to create them!
I feel a horror design should definitely have that creepy feel but, not too much where viewers rather look away than want to know more.
Suspense/Thriller
Here are a few ads I've created for fantasy,crime or suspense authors.
One thing I am proud of in my designs is... uniqueness.
I don't use templates or even browse around when I need design ideas. I simply look in my HUGE imagination and see what comes out. Sometimes what comes out is pretty scary! But, sometimes it's just what I was looking for.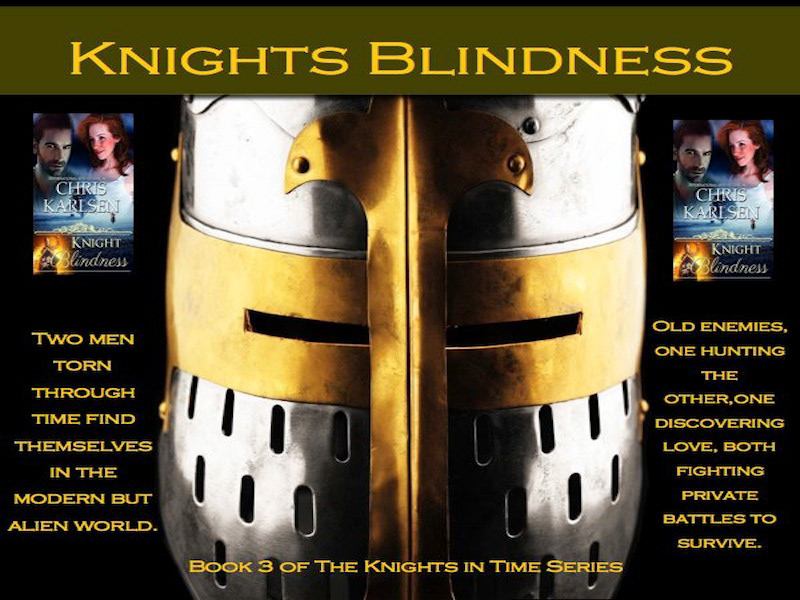 If you scroll down you will see a few more designs I have done for various authors.
Some were created for their websites, blogs,social media posts,social media banners, and stories.
Everything I create, I put my whole heart into. That is why I offer free editing on all my designs. 
It provides the client satisfaction on the product their paying me to create. Plus, it only makes me a better designer. Every edit I do just gives me more experience in the end.
I am grateful for being able to do what I love and making a career out of it.
I thank everyone who has given me a chance to show them what I can do,Thank you!